Spring Sale 4/27: 30% Off Site-wide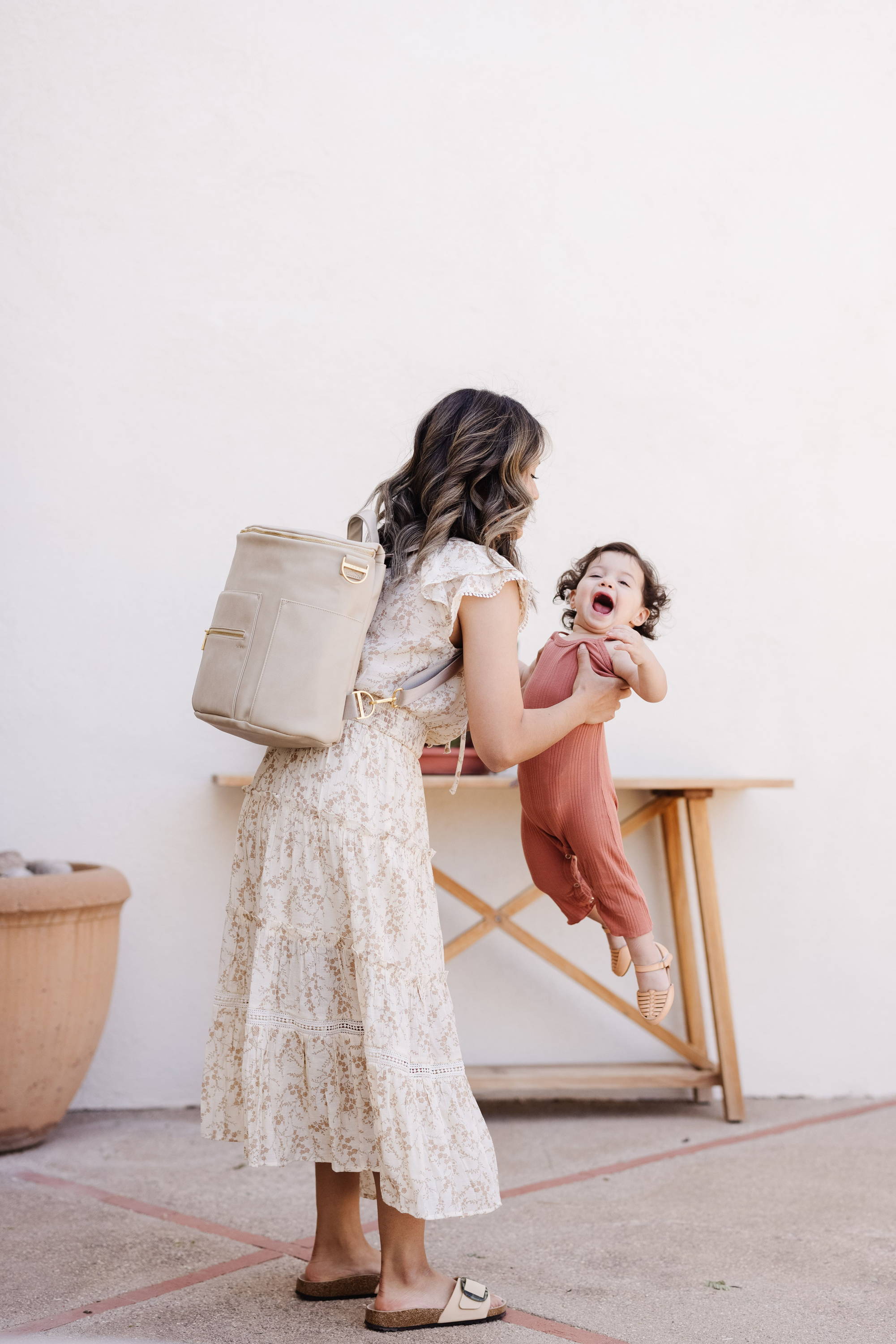 ANNUAL SPRING SALE 4/27 9 AM - 5/4 10 AM

"Love it so much! It's cute, fashionable, and practical. I will be using this before baby comes and when baby gets here it'll be my diaper bag / personal bag when we're out. I'm absolutely in love!
-ALONDRA V.-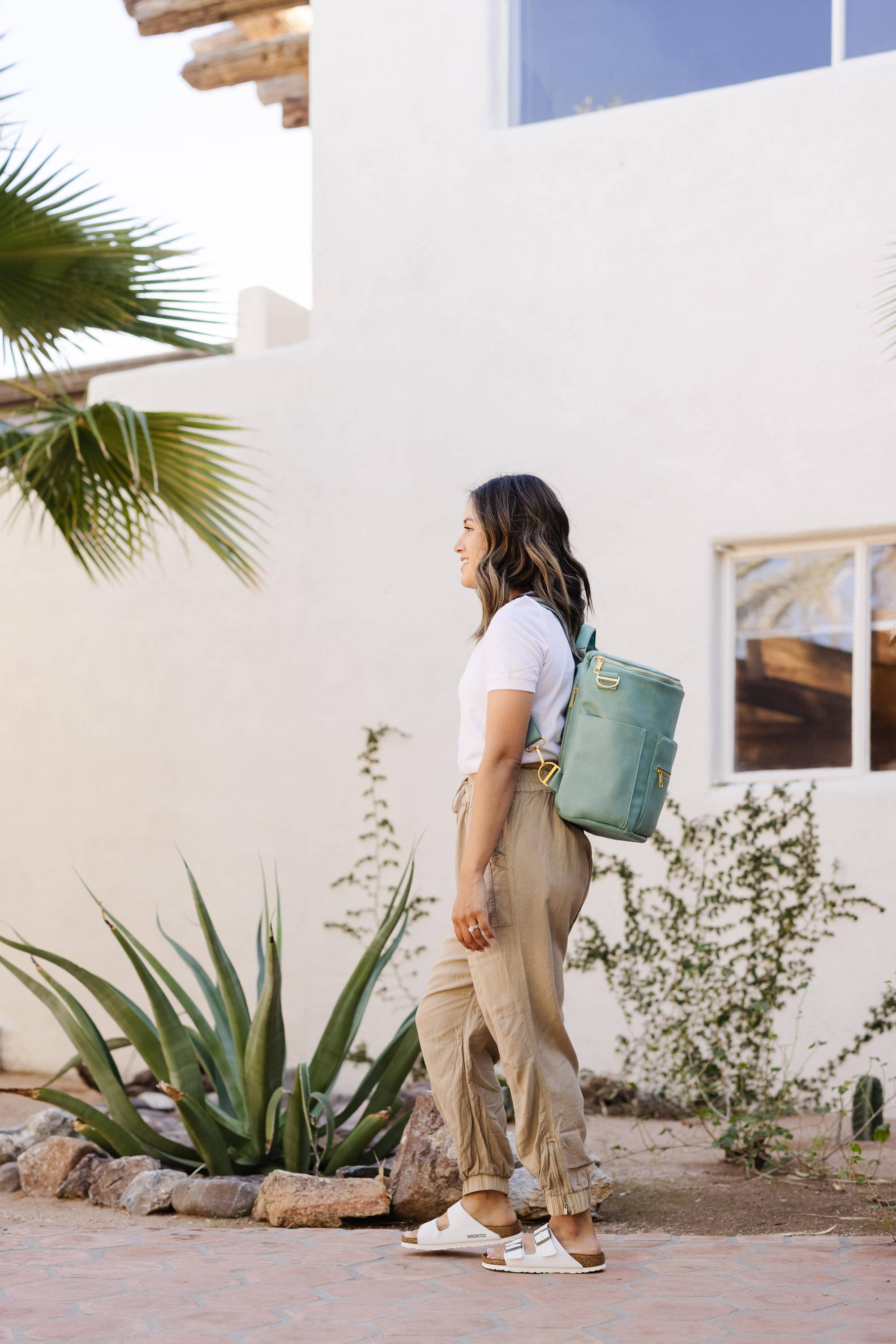 "In love with this bag. I've already used it on 2 occasions - and both times I received SEVERAL compliments. It's literally the most beautiful bag. Not only is it stunning, but it is so functional. I love the pockets inside - it helps me stay organized. I'm obsessed!
-JENNA H.-



THE ULTIMATE MOTHERHOOD BUNDLE
"I LOVE this bag!! It wipes up everything so well and I would recommend getting the bundle if you have kids!! The different pouches helps keep things organized and the binkey holder is a life saver!! I also love the stroller hooks so you don't have to carry your bag while pushing a stroller!"
-KALLIE R.-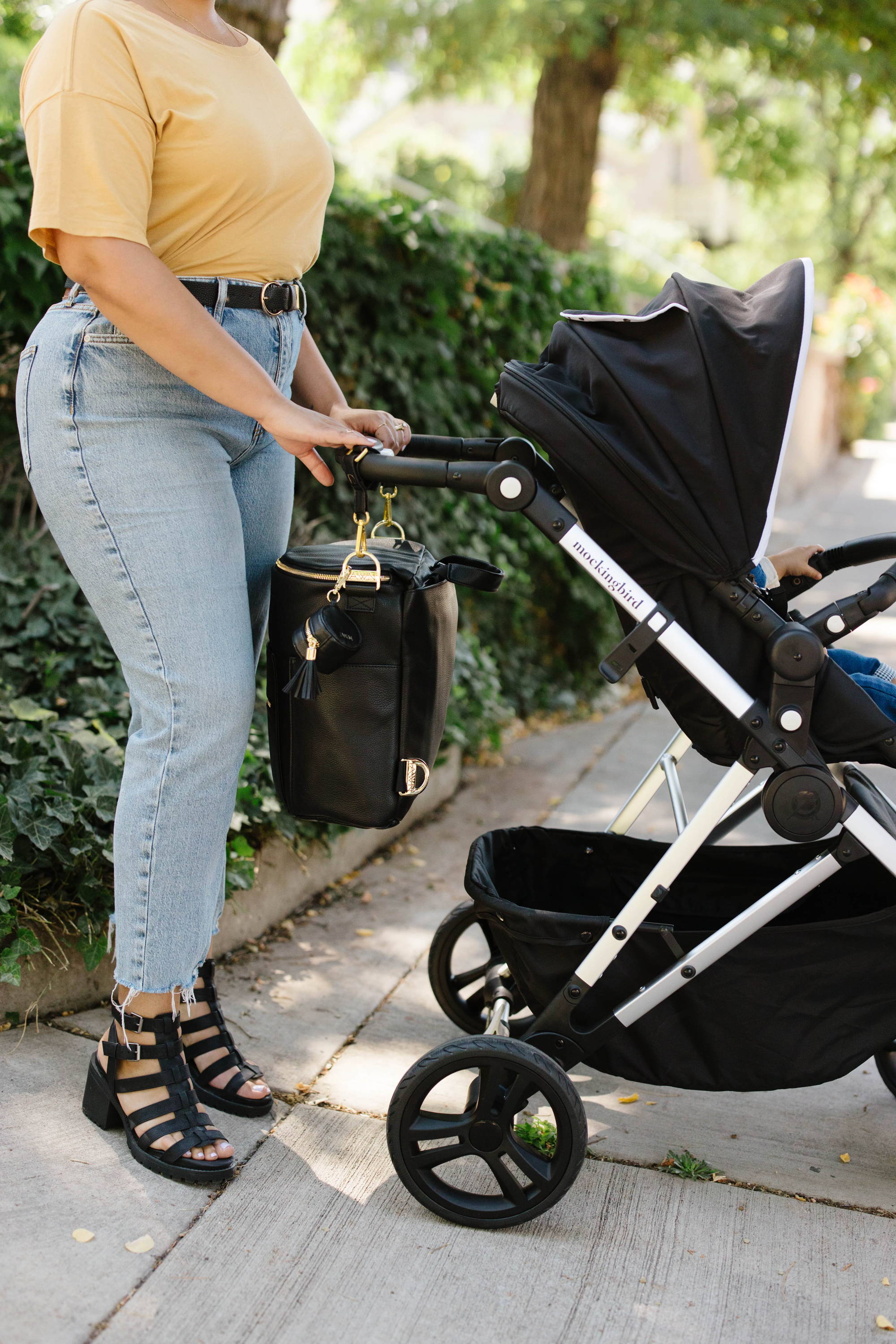 "I was looking for a smaller bag because both of my kids are potty trained. This bag is amazing! The quality is incredible and the amount of things I can fit in it is impressive! I highly recommend this bag."
-DANIELLE D.-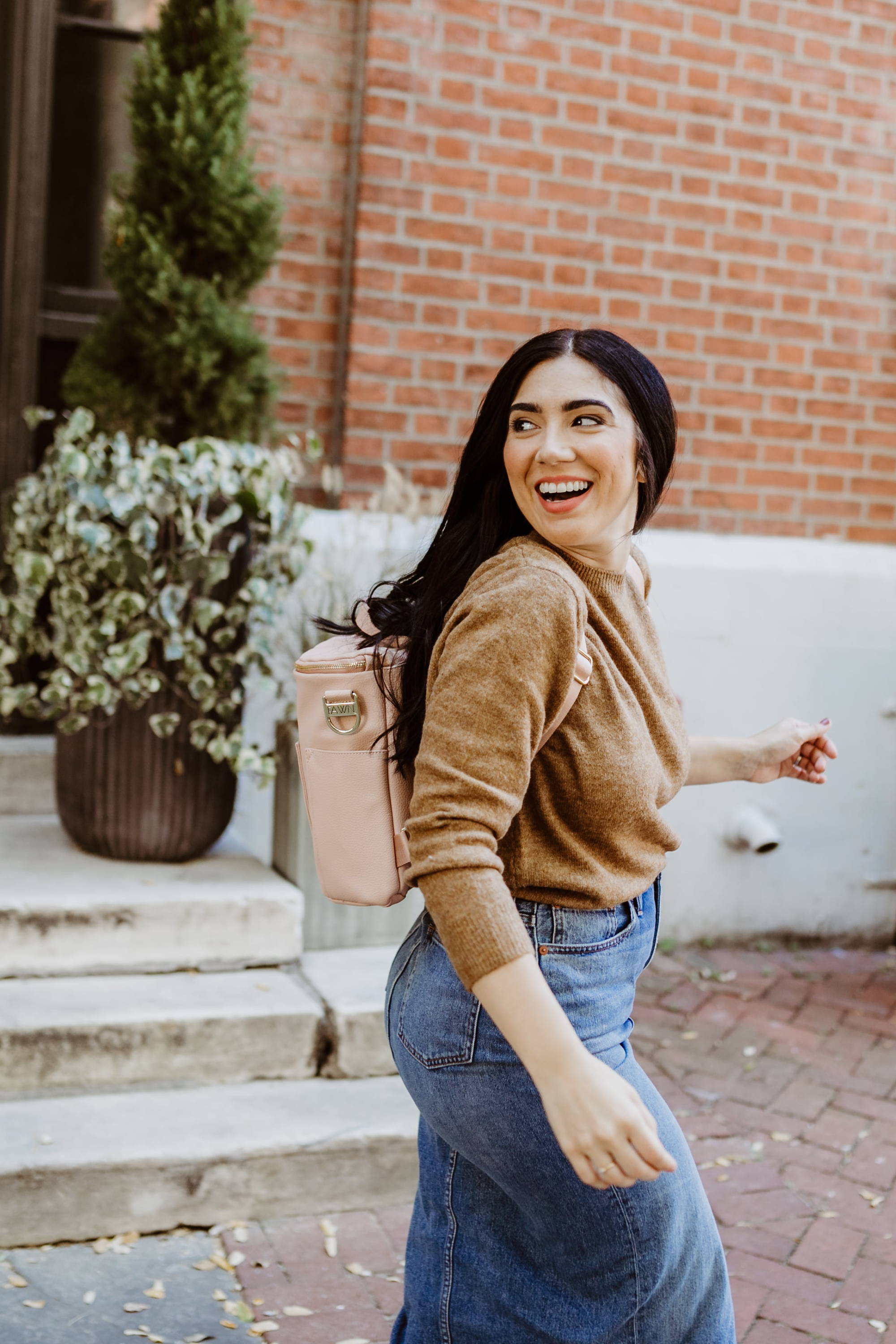 "A spacious bag that has lots of pockets and convertible from backpack to messenger bag. This NEW Square Mini is truly an artful balance of fashion and function."
-LESLIE R.-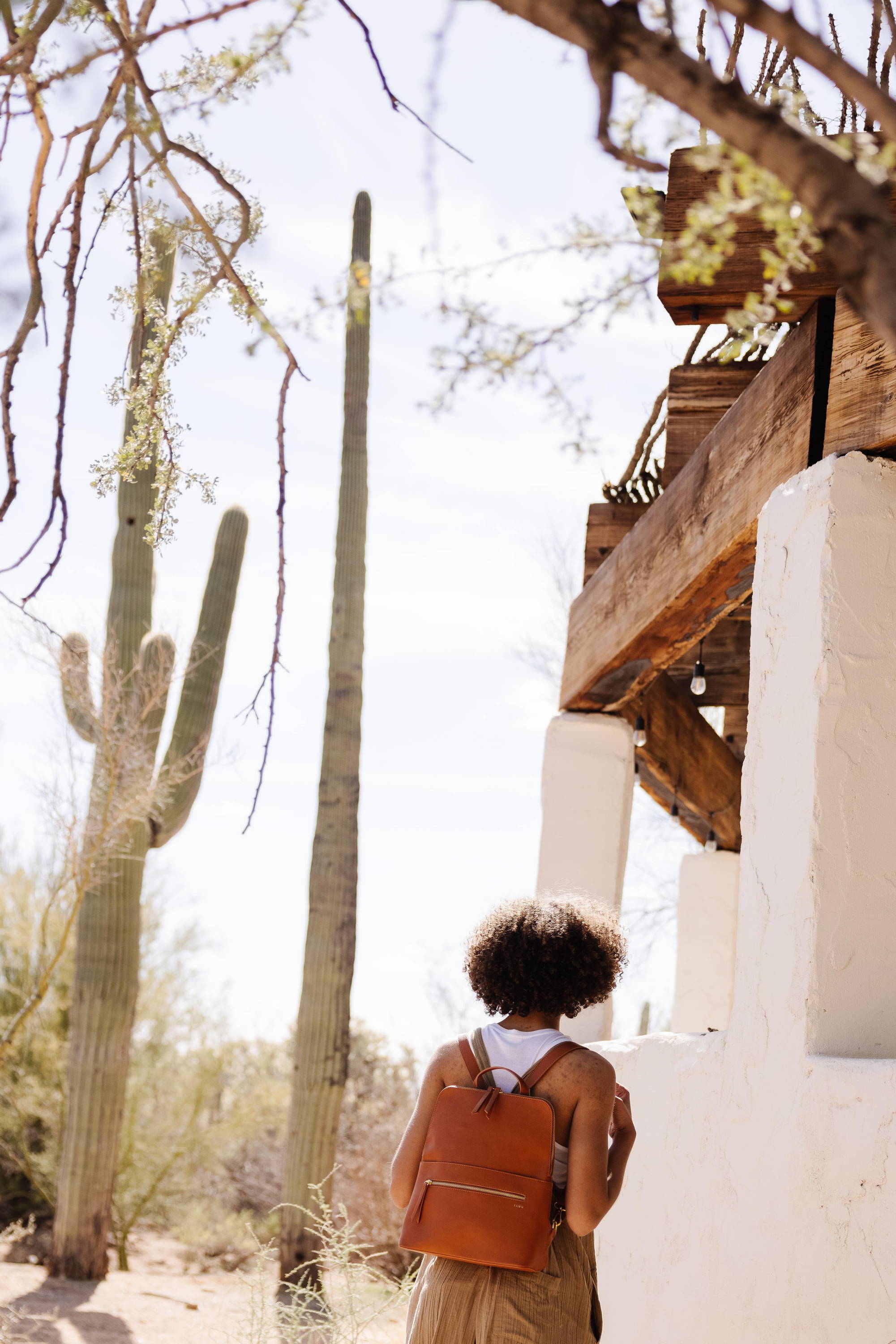 "Love everything about this bag! It goes with everything and is my go to everyday bag."
-MILLY V.-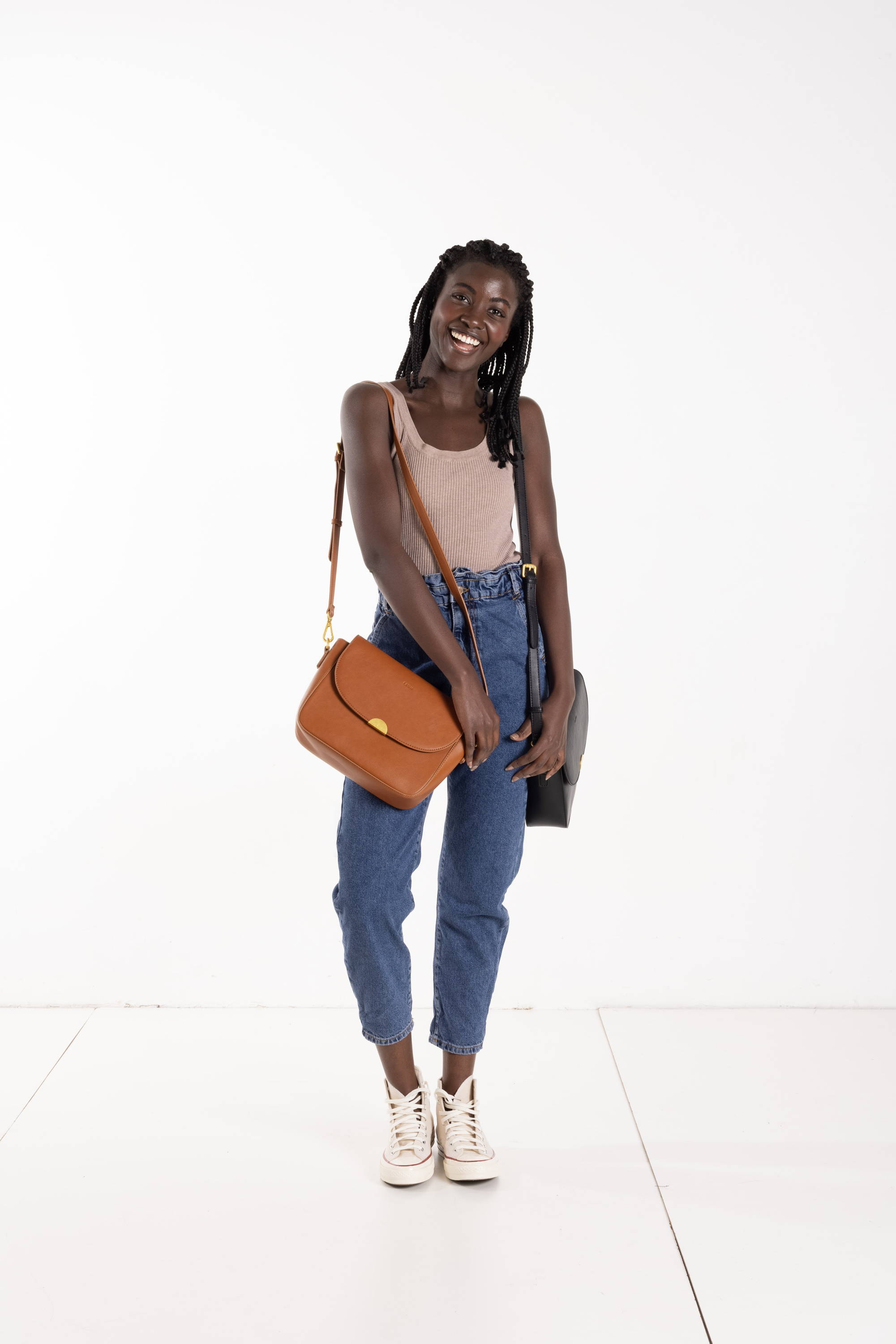 *Price adjustments are not provided during our Spring Sale.