UNBLACK FRIDAY SALE

11/20 - 11/23
SALE STARTS AT 10 AM MST 11/20 AND ENDS AT 11:59 PM ON 11/23
"This bag is EVERYTHING! I have used so many different diaper bags and nothing even compares to Fawn Design. I started using this bag as a backpack in college and now it has served me through motherhood. I even have taken it to the beach almost every day for the past year and it still looks brand new! I never leave the house without it and take it with me on every trip. I love that I didn't have to sacrifice fashion for a frumpy diaper bag. I recommend this bag 100%!"
-MADDIE C.-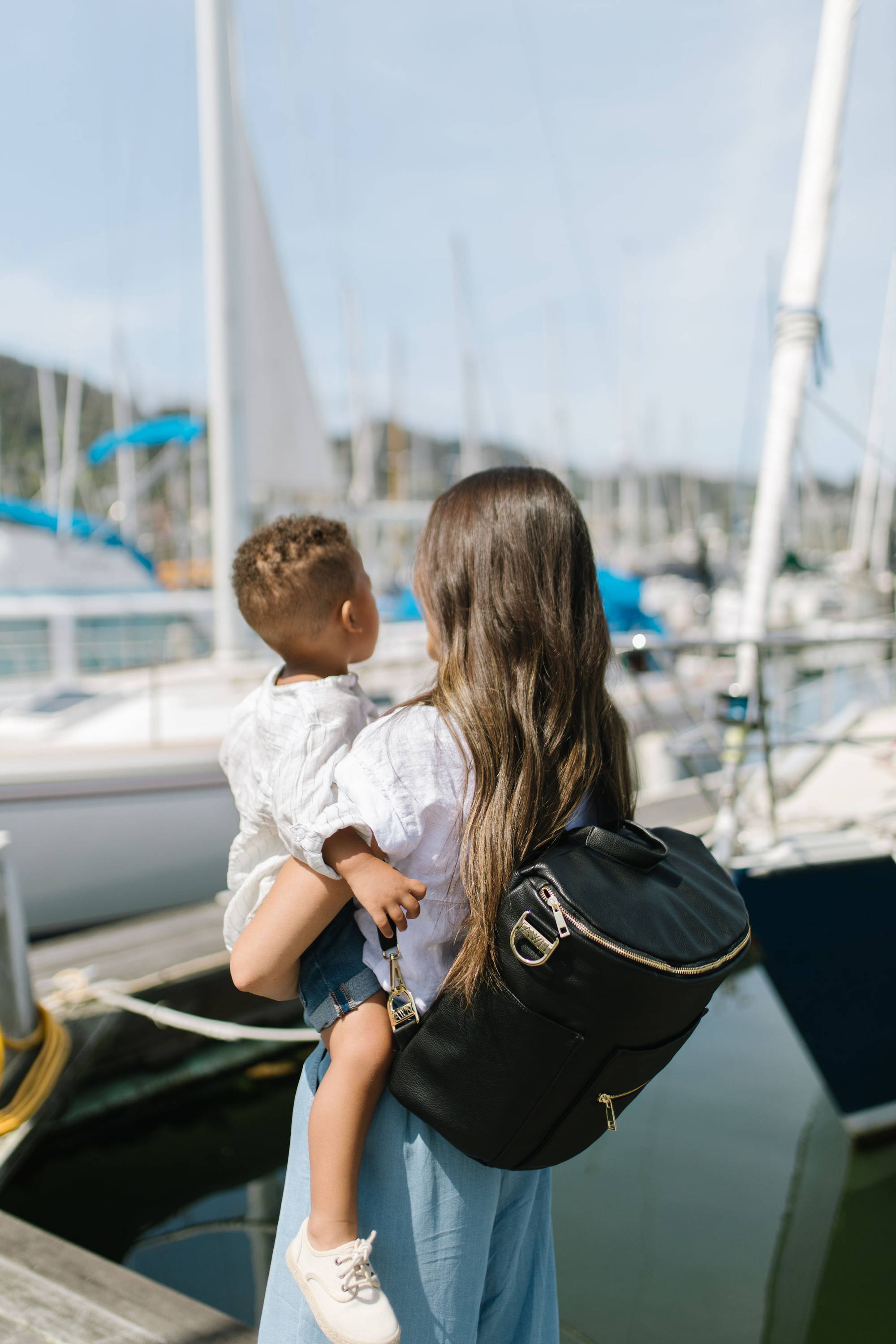 "Great bag and perfect size for everyday wear! I don't need to carry a huge diaper bag anymore, but i still need to carry some diapers, wipes, snacks and my belongings. Everything I found was either too big or too small. This bag did the trick and is beautiful inside and out."
-CAMDIN J.-

"LOVE this bag! I purchased it for our hospital bag when our little one is born and its perfect. Well made and the best size!"
-LAUREN S.-

"Love this bag so much and you can fit a surprising amount in it! I have a medium size wallet, sunglasses with case, keys, iPhone 8 Plus and lipstick/lip chap! Also love the zipper compartment and elastic compartment so the little stuff doesn't get lost at the bottom!"
-JESSICA G.-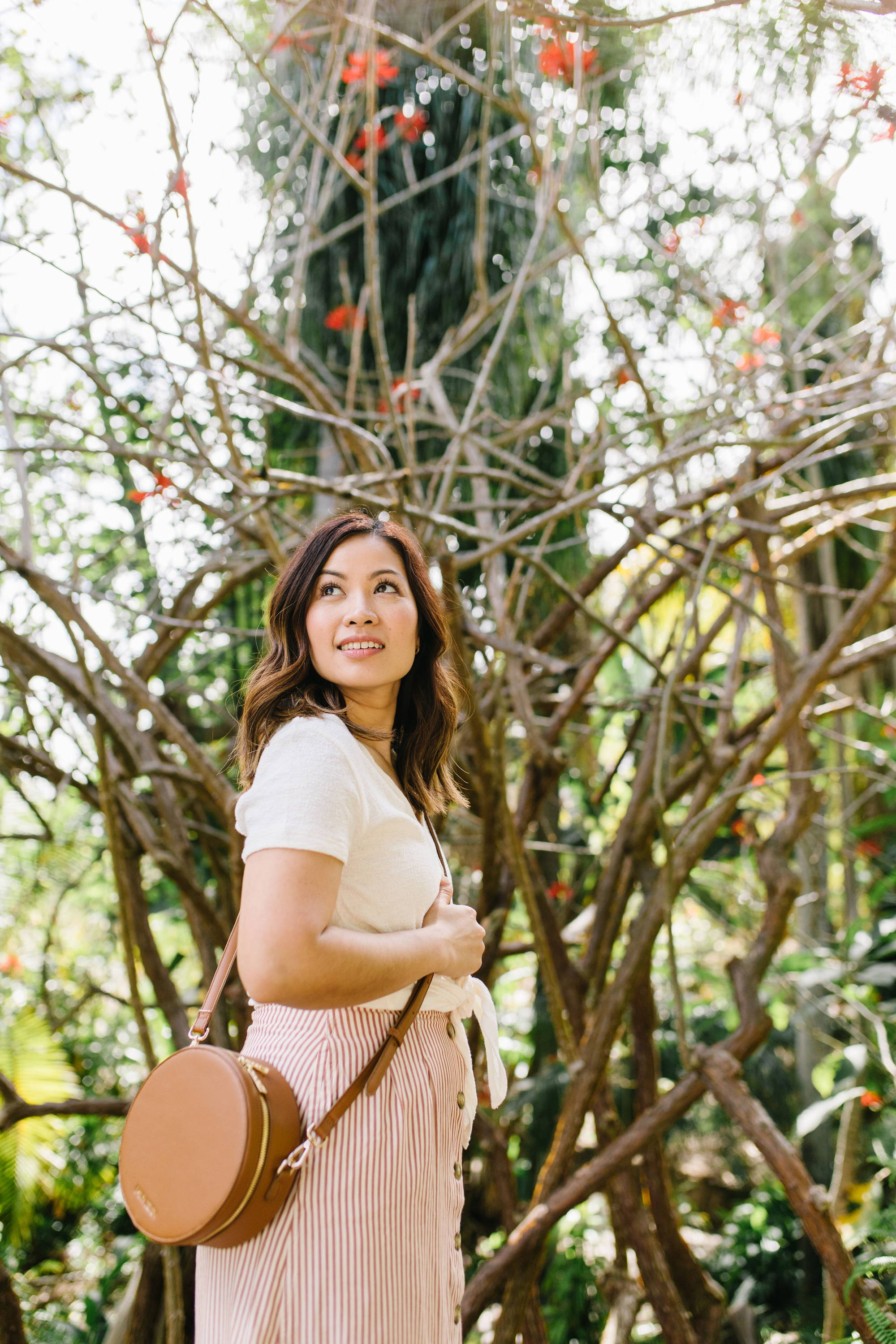 "Bought this hip pack for our recent vacation and loved the hands-free ability to carry all of my valuables in one convenient place. It's comfortable and stylish and the perfect size. I moved my cash and credit cards to the pack, which has a secure inside zippered pocket and credit card slots. There was room for my cell phone, lip gloss, and sunglasses. The waist band is comfortable and the buckle is easy for quick on/off. So glad I purchased this pack and wish I had bought it sooner!"
-MARY C.-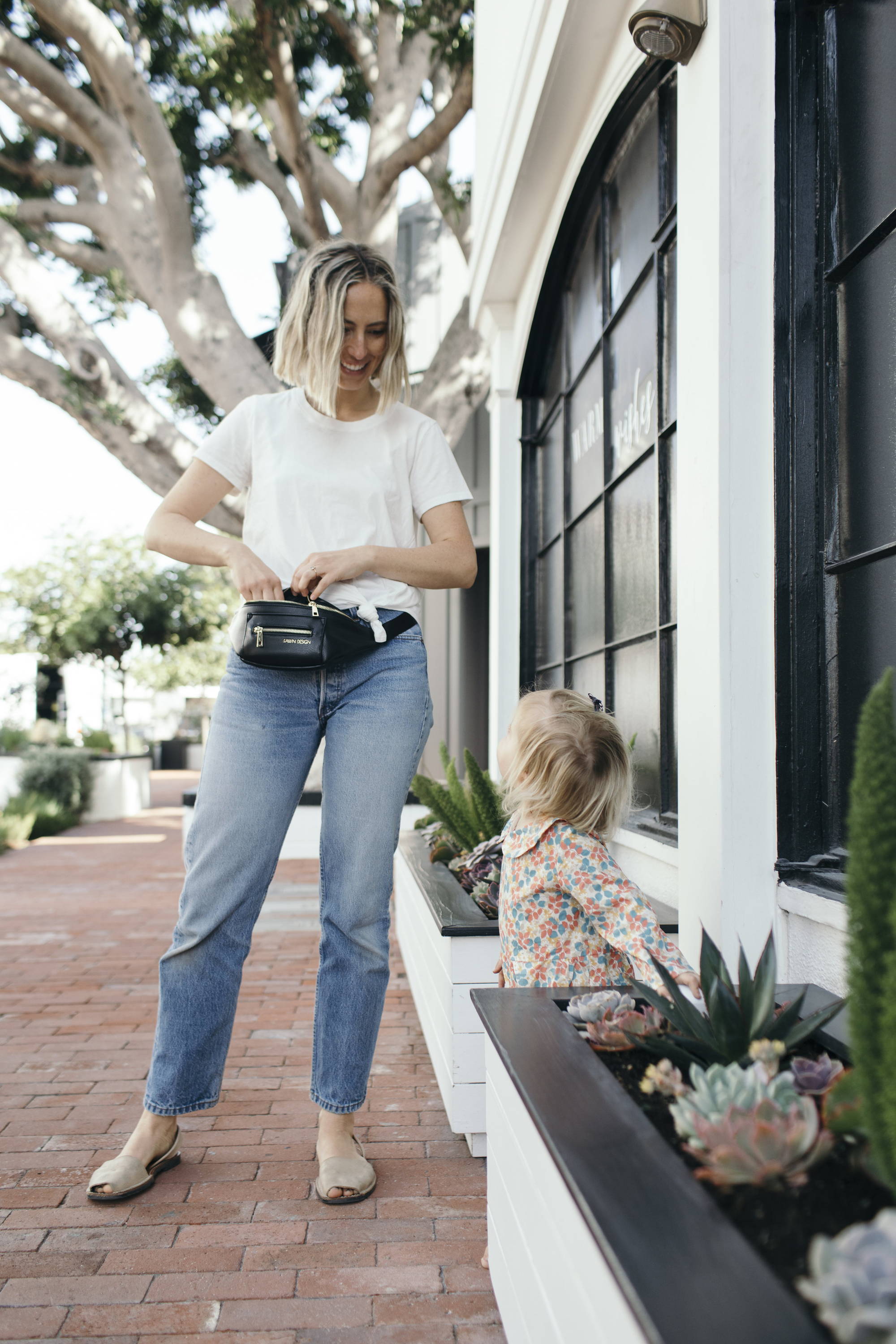 "Perfect size to fit all of my essentials and fits perfectly into my original diaper bag!"
-KRISTIN M.-

Paci Case:
SALE: $17.99
WAS: $22.99
Crossbody:


SALE: $67.49
WAS: $89.99
Motherhood Bundle:


SALE: $159.99
WAS: $229.99

Ultimate Motherhood Bundle:
SALE: $199.99
WAS: $277.99
Travel Bundle:
SALE: $209.99
WAS: $254.99
Stroller Hooks:
SALE: $15.99
WAS $19.99

The Tassel:
SALE: $11.99
WAS: $14.99

The Pouf:
SALE: $13.99
WAS: $19.99
Tote:
SALE: $103.99
WAS: $129.99

Wallet:
SALE: $39.99
WAS: $49.99
Outlet Items:
50% Off Regular Price
*Price adjustments are not provided during Un-Black Friday (our version of Black Friday) or Cyber Monday sales.