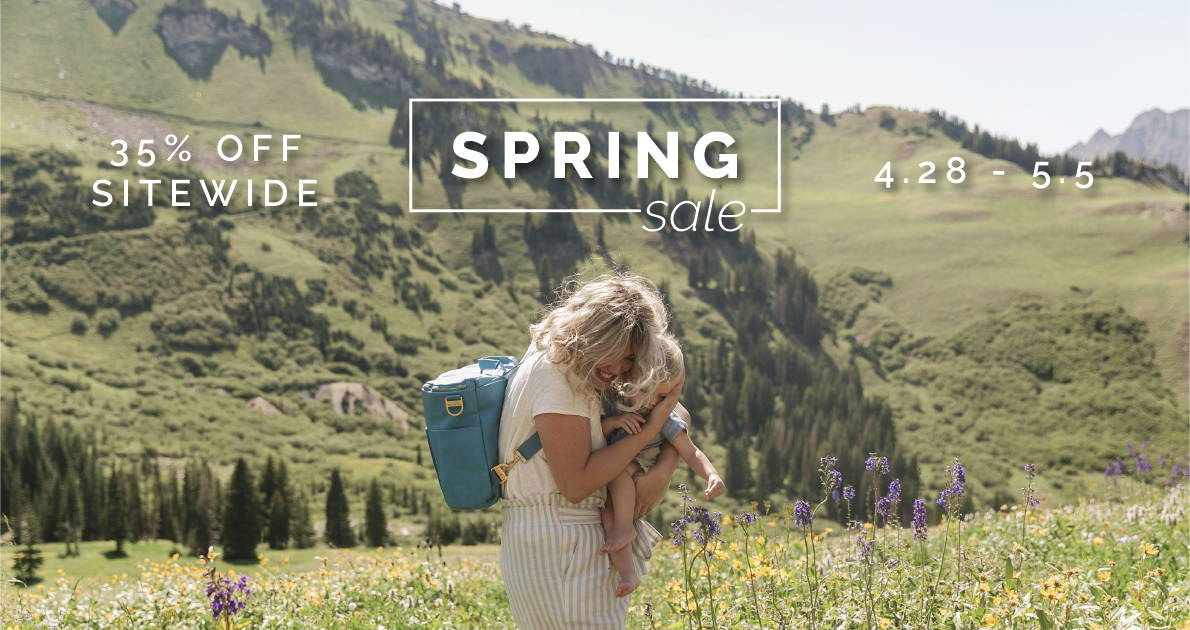 SALE STARTS @ 9 AM MST 4/28 & ENDS AT 10 AM ON 5/5
"So I use to buy the 30-50 dollar diaper bags at Target. I have 3 kids 4 and under so I went through a ton of the 50 dollar ones! Because they don't last and get gross even after washing. My husband and I gave in into buying a nice one and I was worried about not getting a bang for my buck but omg I have beat this diaper bag up and it still looks like new and so easy to clean. You just wipe and done! I have had it for a year now and still going strong. I normally don't do reviews but thought I needed to because I love my bag so much. Besides I stopped spending money in the long run because I bought cheaper ones so much with so many littles!"
-MARIBEL R.-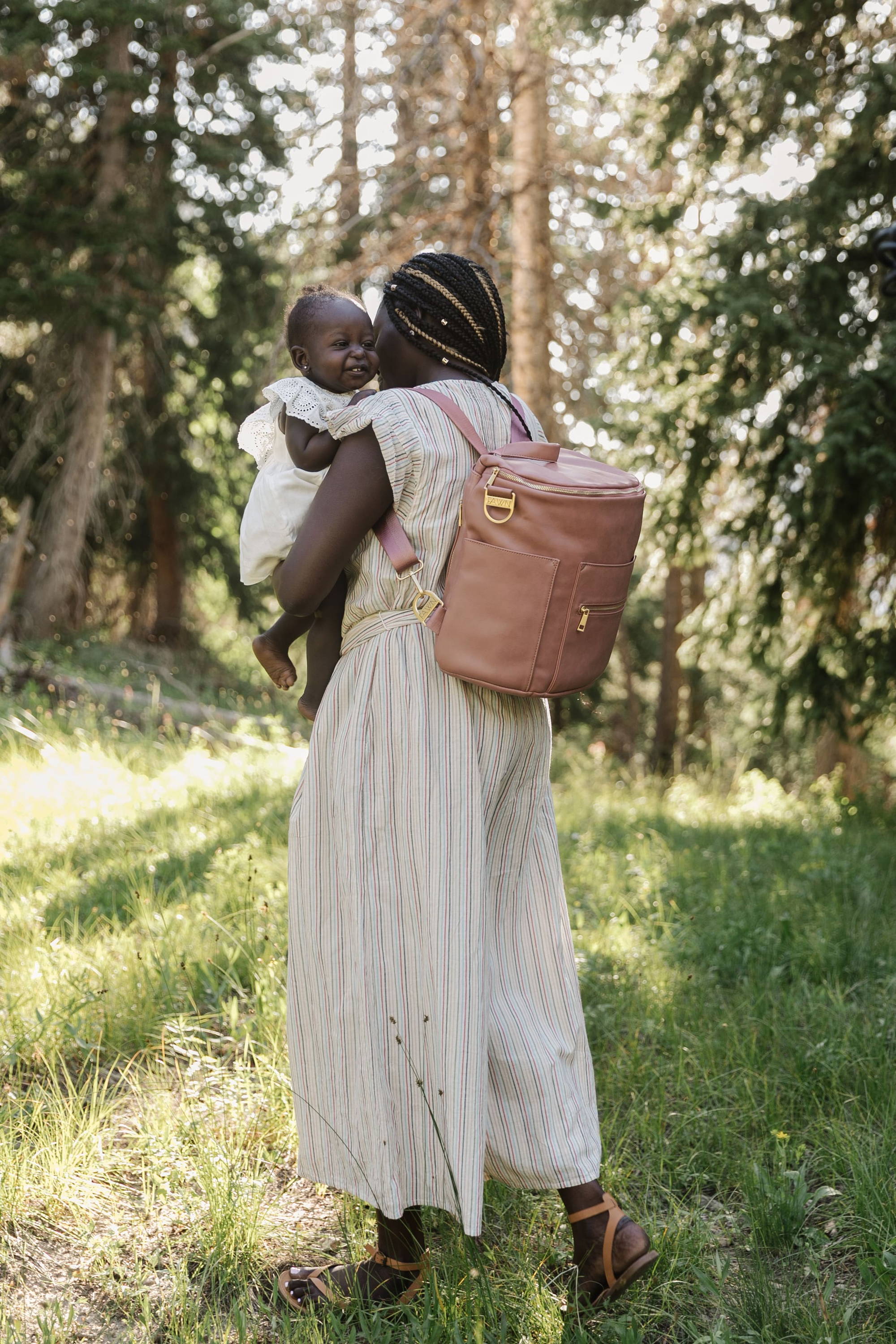 "Great bag and perfect size for everyday wear! I don't need to carry a huge diaper bag anymore, but i still need to carry some diapers, wipes, snacks and my belongings. Everything I found was either too big or too small. This bag did the trick and is beautiful inside and out."
-CAMDIN J.-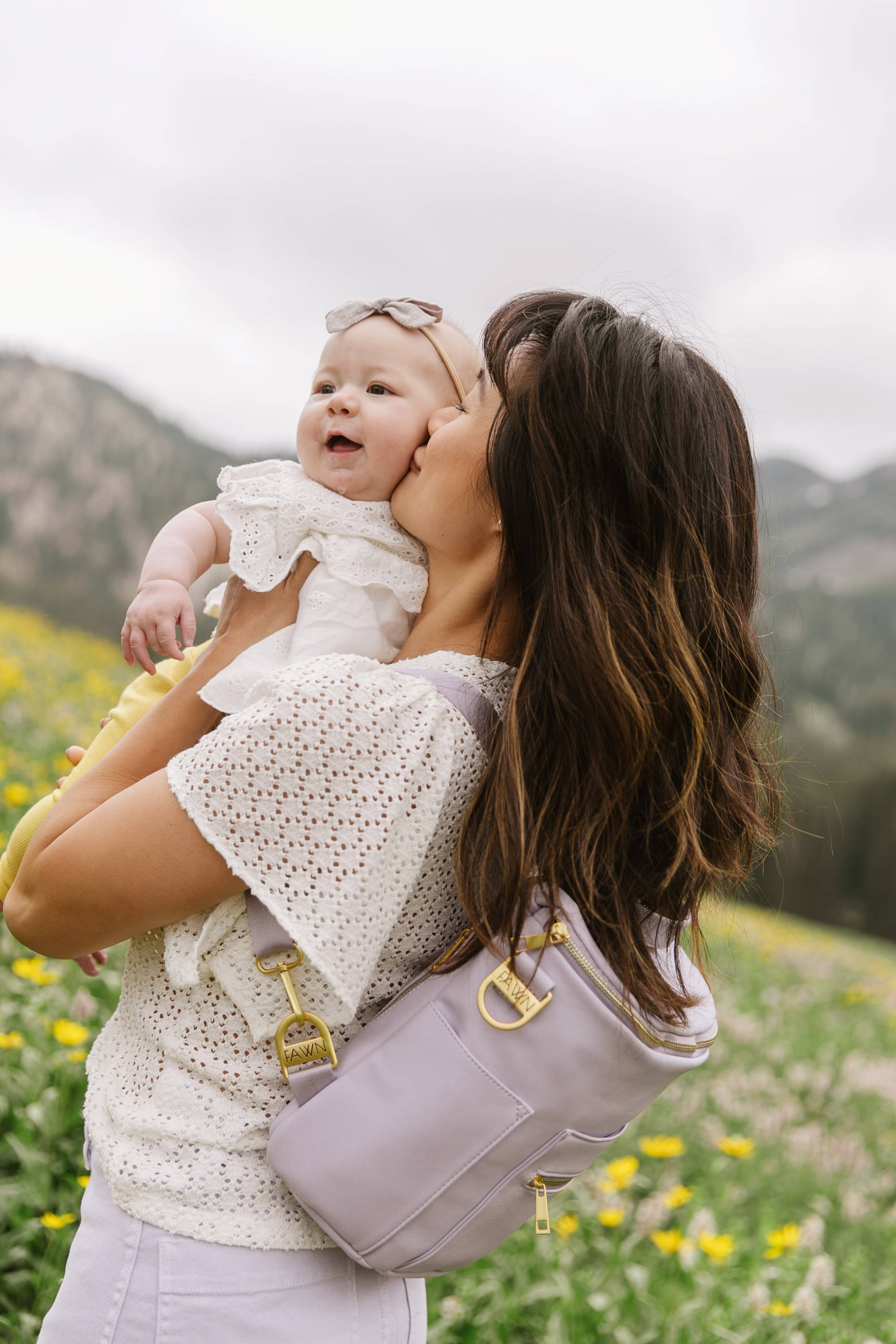 "I love the two main spaces of this bag and the zippers!!! It's extremely soft and has such a great look. I so appreciate that it doesn't scream "diaper bag". It has tons of space for bottles, bibs, extra outfits, etc.! My favorite bag by far."
-HALEY C.-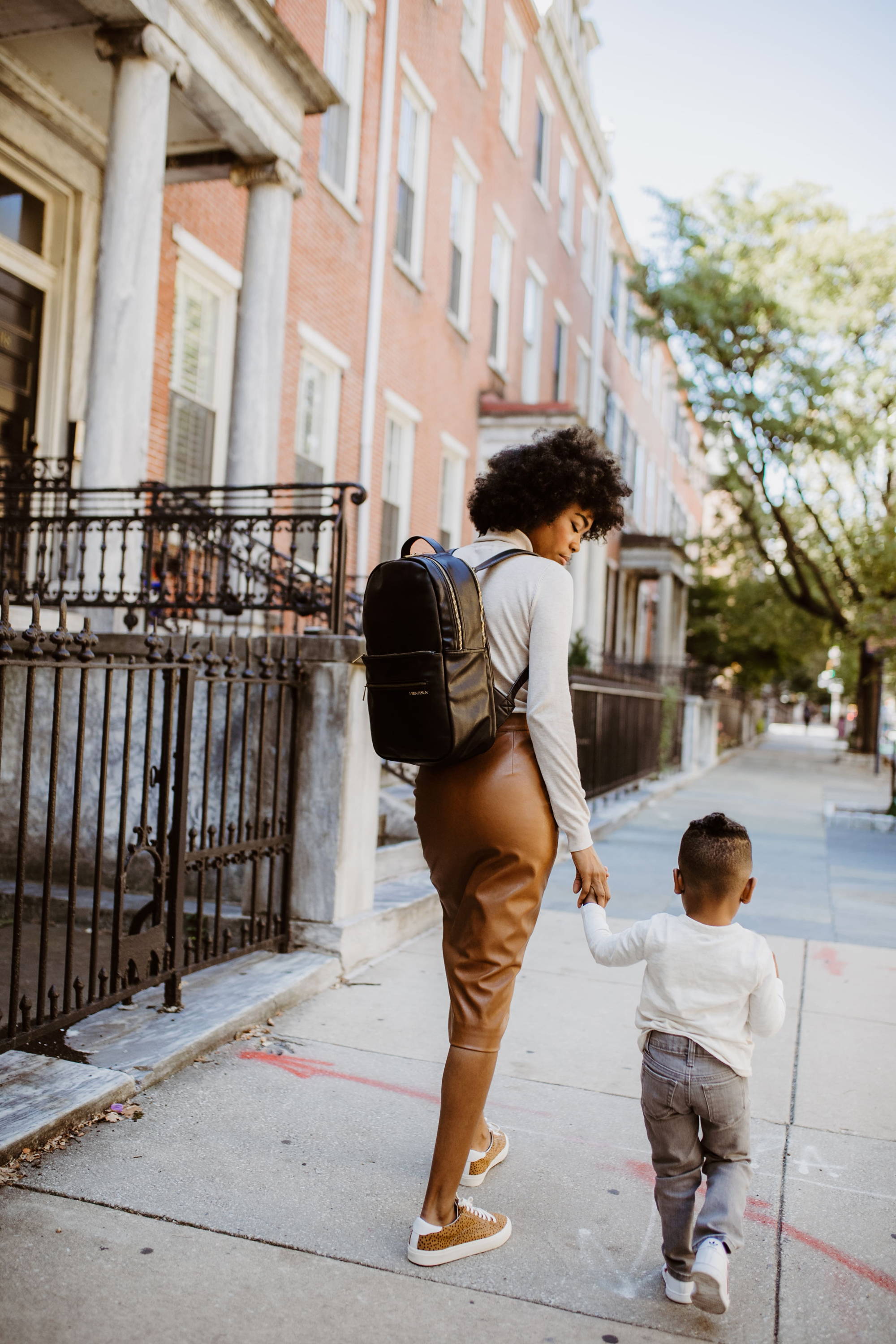 "I love love my Fawn Design diaper bag! I got the motherhood collection and seriously can't say enough about it. The clutch is super easy to grab for a quick diaper change when I'm out and about and the changing pad is nice to put down to lay my little guy down for those quick diaper changes. The color is beautiful and this bag is super lightweight."
-MALINDA S.-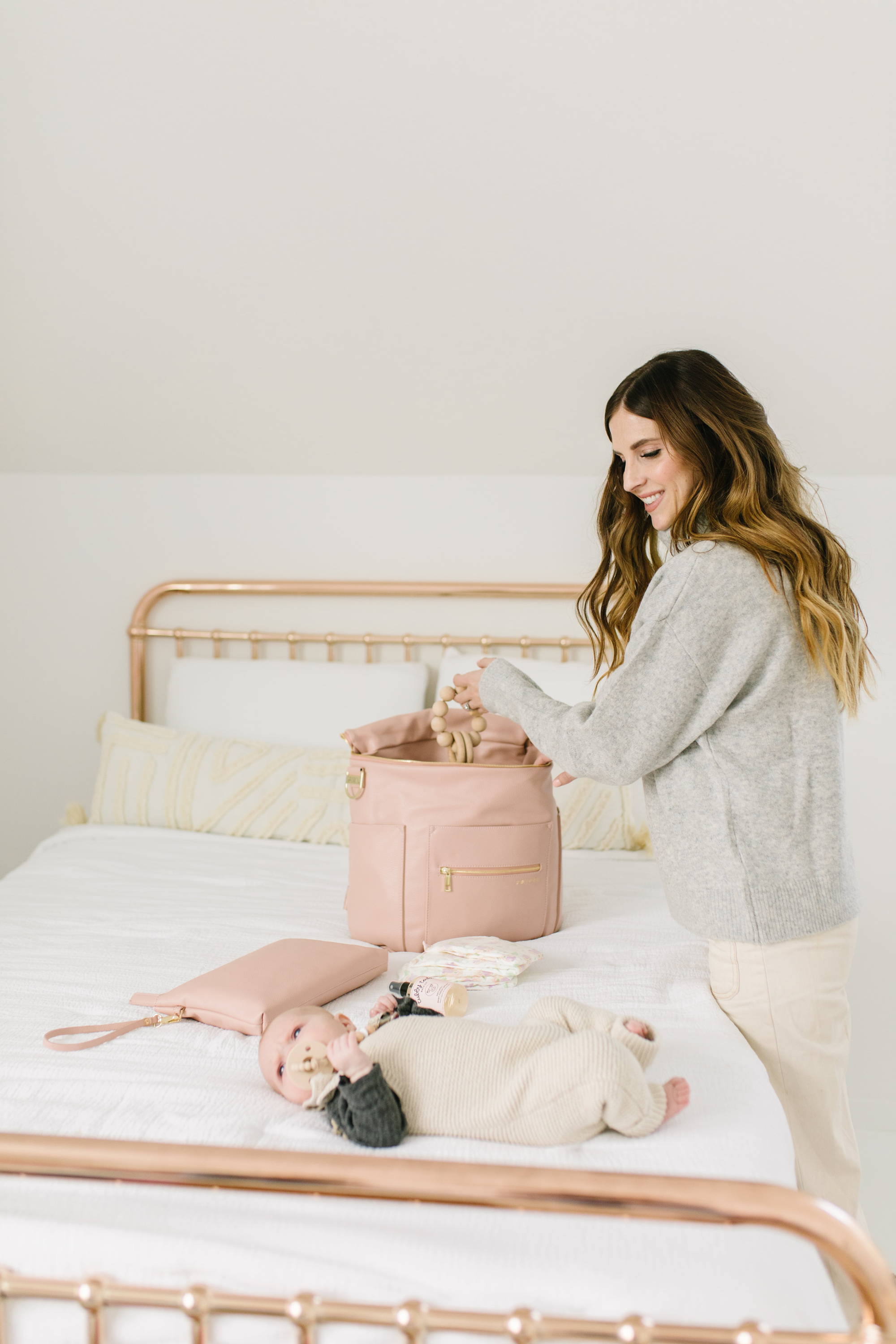 "My FAVORITE bag! I love the color...its so insanely beautiful! I LOVE it! I also love that they added an extra loop to the shoulder strap so the excess strap doesn't hang weird. Its just beautiful though. My new favorite color and the perfect bag!"
-COURTNEY A.-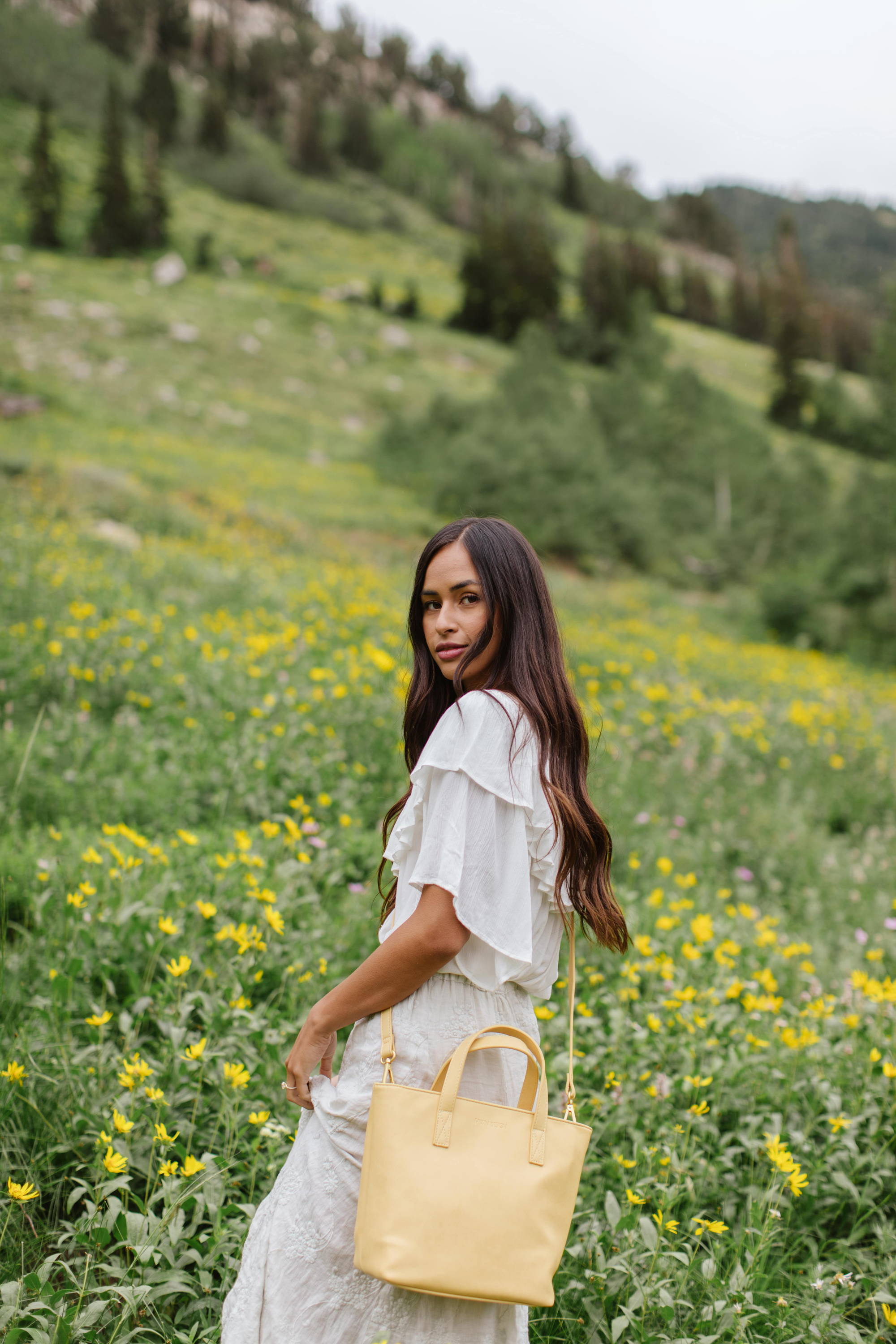 "Bought this hip pack for our recent vacation and loved the hands-free ability to carry all of my valuables in one convenient place. It's comfortable and stylish and the perfect size. I moved my cash and credit cards to the pack, which has a secure inside zippered pocket and credit card slots. There was room for my cell phone, lip gloss, and sunglasses. The waist band is comfortable and the buckle is easy for quick on/off. So glad I purchased this pack and wish I had bought it sooner!"
-MARY C.-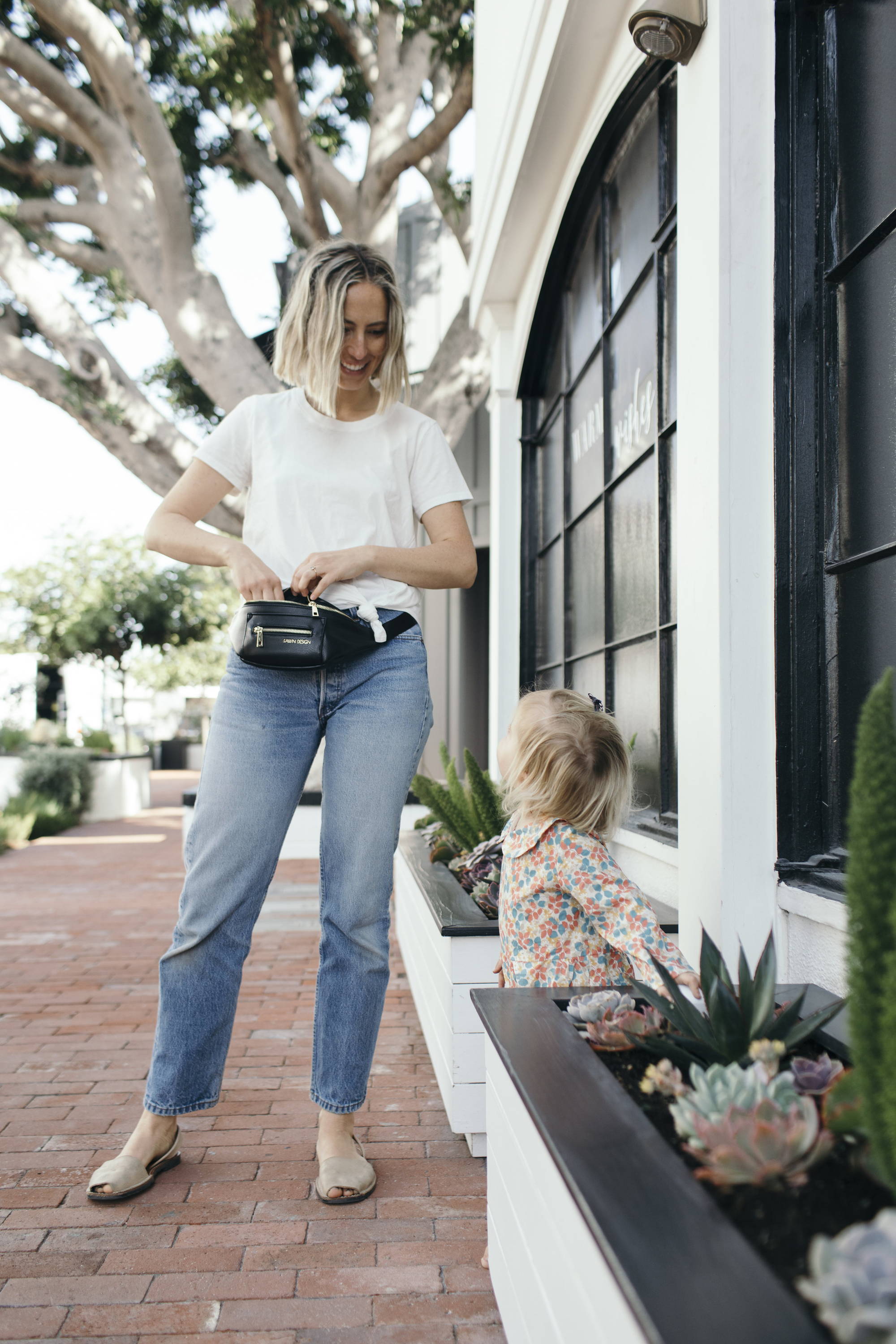 "Love this bag so much and you can fit a surprising amount in it! I have a medium size wallet, sunglasses with case, keys, iPhone 8 Plus and lipstick/lip chap! Also love the zipper compartment and elastic compartment so the little stuff doesn't get lost at the bottom!"
-JESSICA G.-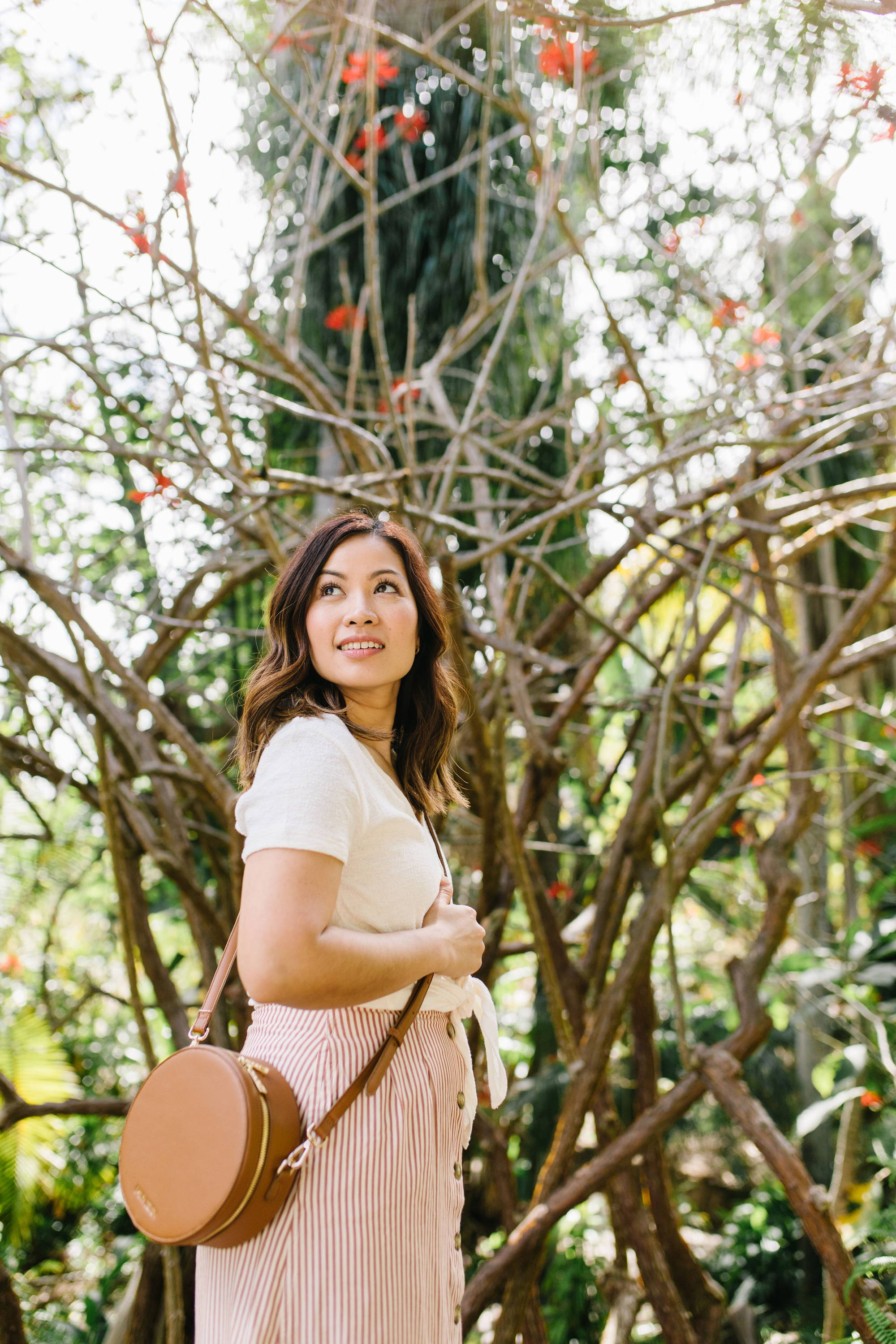 "Was looking for something smaller than my (2) mini bags, but something that I could still wear and use both hands. The crossbody bag is so perfect. It's got 5! Pockets! That's amazing, and comes with two straps to mix n match. It is perfect for date night!"

-ADRIENNE J.-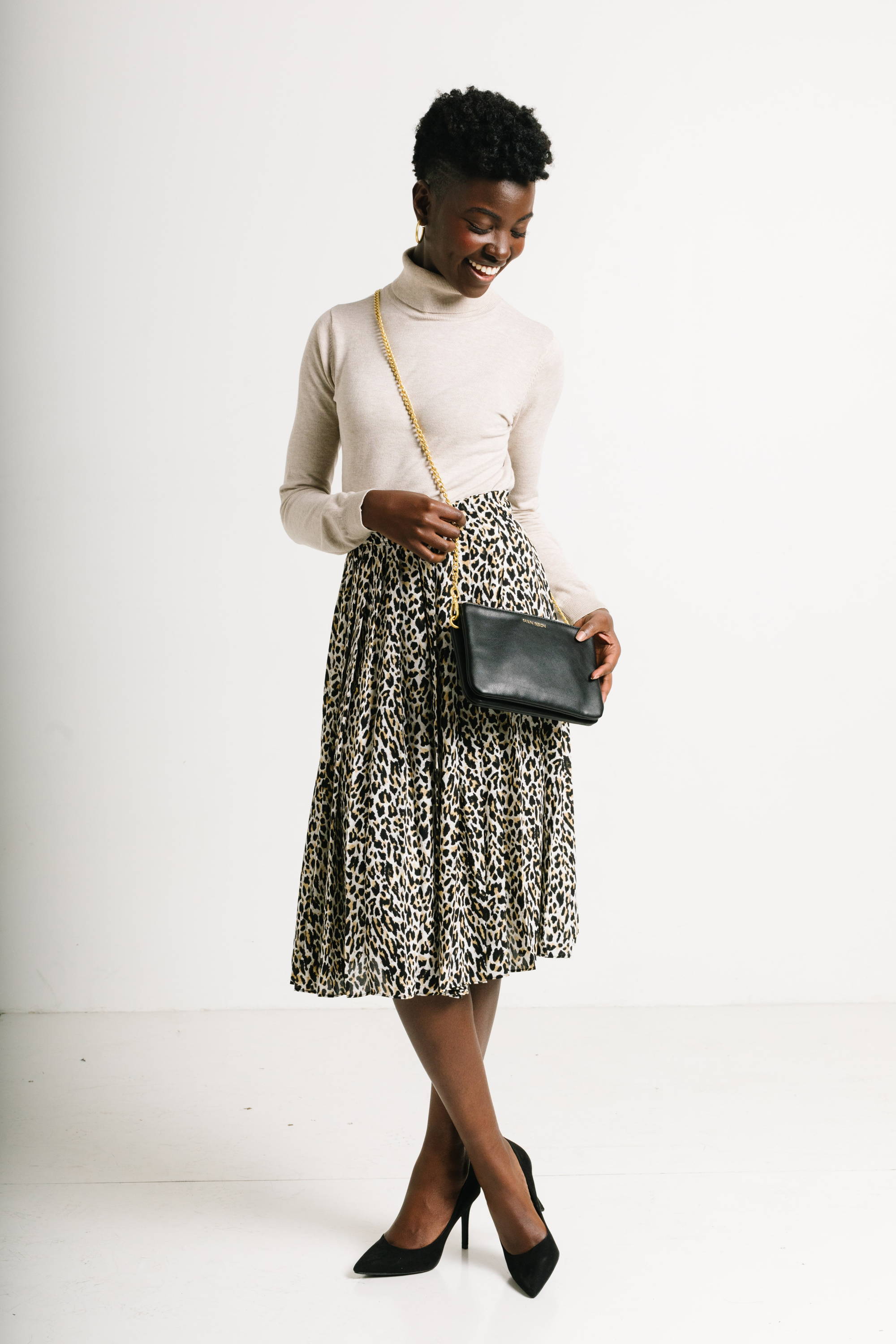 "Perfect size to fit all of my essentials and fits perfectly into my original diaper bag!"
-KRISTIN M.-

Stroller Hooks:

SALE: $12.99
WAS $19.99

The Tassel:
SALE: $9.75
WAS: $14.99

The Pouf:
SALE: $12.99
WAS: $19.99
*Price adjustments are not provided during Un-Black Friday (our version of Black Friday) or Cyber Monday sales.